Hello everybody and happy 2017!
Can you believe that we're already 10 days into 2017? I have a funny feeling this year is going to fly by.
So far this year, I've finished off a really long research project about teaching singing online: I'm really excited about it because, whilst there's a lot of research about online education, there isn't much available about the efficacy of online-singing-lessons. There are many pros and cons so I'll be sharing the main themes with everyone over the next couple of months.
I've launched the #JanuaryRevolution – it's a completely FREE, totally FUN and INFORMATIVE 31 day programme for singers and speakers or ALL LEVELS.
If you've not joined the Facebook Group, you're welcome anytime – simply follow  this link to receive instructions of how to become part of our friendly community.
I've made a video about 2016 – this was shared as my first YouTube video which I hope proves a little inspirational.
I have since done 3 Facebook Live videos and made a (pretty dodgy looking!) GIF. (I hope my GIF making skills will improve with practice…)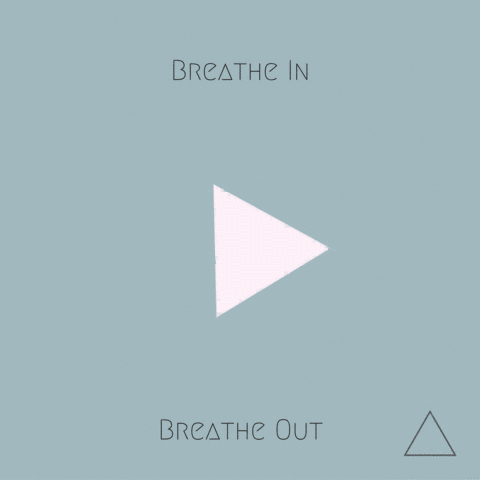 You may also notice I have started re-vamping the website again. It's always a work in progress, but especially so at the moment – it looks like someone messed with it (yea, that was me) but I feel like it needed another overhaul as I usually do around this time of year.
I'm really preparing for a big adventure. I am so excited for the projects I'm launching later this year – keep following and keep in touch, it's going to get TRULY splendid – I have big plans to share with you!
I look forward to seeing you soon, whether in the January Revolution Group, at a lesson here in the studio, or online 
 It's fantastic to have you following and thank you all so much for your continued support! It means so much 
Lots of Love Kate xx